He was very attentive from start to finish. He checked on me after the procedure and was genuinely caring. The results after all the healing are spectacular.
 Dr. Chadwell and his staff provided top notch care to me before, during and after the procedure.
On every visit to his office, Dr. Chadwell and staff continue to exceed my expectations.  They are very professional, while still maintaining a friendly, caring environment.
Dr. Chadwell and his staff were incredibly helpful through my procedure and I am grateful for their kindness.  Dr. Chadwell's professionalism, expertise, and understanding put him in a class by himself.
See More Testimonials
---


Sunday, August 20th, 2017 at 11:02pm
Do you or someone you know due for a mammogram? Come visit the Mobile Medical Unit TODAY! They are accepting walk-ins until Noon! https://t.co/J9l0fsICGw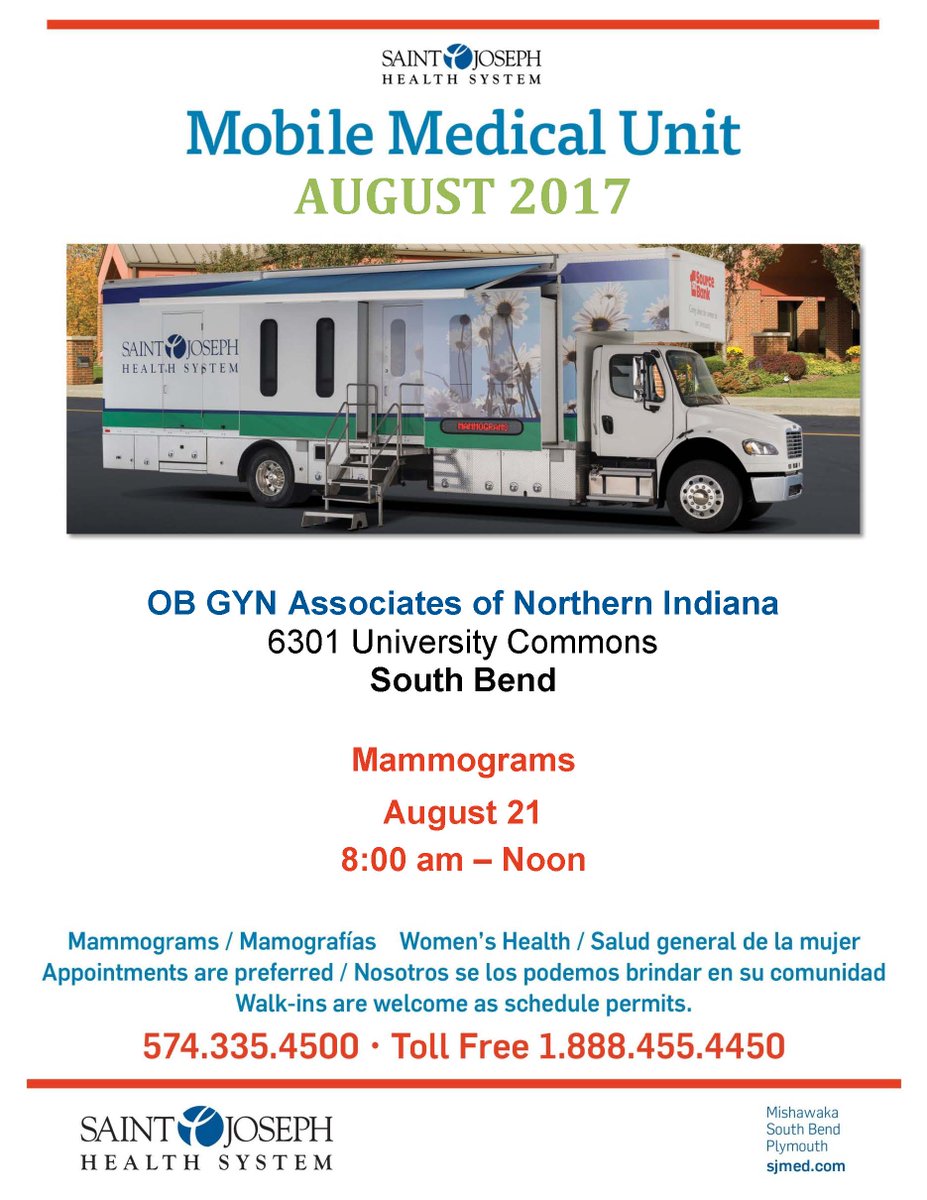 Monday, August 7th, 2017 at 12:46am
What is Facetite and are you a candidate? Learn more! https://t.co/91fsaht6Yg https://t.co/lHUnBbbkic